---
URI: http://linked.data.gov.au/def/tern-cv/e03acd00-cd63-49b4-bfa2-686326f91486
Date created: 2020-07-06
Date modified: 2020-07-14
The landform element glossary aims to provide an adequate, concise set of names for types of landform element.
Hierarchy
expand all
Some values that do not exist in the Yellow Book have been added to the collection such as Clay plain, Closed depression and Flat. See https://data.environment.sa.gov.au/Content/Publications/vegetation_survey_manual.pdf
---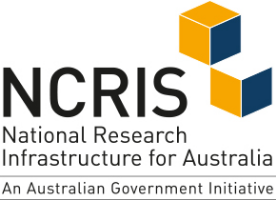 TERN is supported by the Australian Government through the National Collaborative Research Infrastructure Strategy, NCRIS.