---
URI: http://linked.data.gov.au/def/tern-cv/993bad16-f465-4363-900e-b73637f7bdb8
Also known as
SHD,
specific_humidity_saturation_deficit_in_air
Date created: 2021-05-21
Date modified: 2022-02-01
The amount by which the water vapor in the air must be increased to achieve saturation without changing the environmental temperature and pressure. The saturation deficit may be expressed in terms of a vapor pressure deficit, an absolute humidity deficit, or a relative humidity deficit.
SHD
SHD is the abbreviation for the variable specified by OzFlux (http://ozflux.org.au/portal/docs/VariableNamesandDefinitions.pdf).
---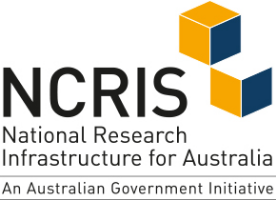 TERN is supported by the Australian Government through the National Collaborative Research Infrastructure Strategy, NCRIS.