---
URI: http://linked.data.gov.au/def/tern-cv/5ddf2cec-0842-492f-b0fc-b507c421c4b3
Also known as
ER
Date created: 2021-05-21
Date modified: 2021-05-24
The chemical process that occurs in all living cells wherein organic compounds are broken down to release energy required for life processes. Nebel, Bernard J.and Richard T. Wright. Environmental Science-the Way the World Works. 1998. Prentice-Hall, Inc. Upper Saddle River, New Jersey.
RECO
ER
RECO is the shortname specified in BADM variables (https://ameriflux.lbl.gov/data/aboutdata/data-variables/), whereas ER is the abbreviation for the variable specified by OzFlux.
---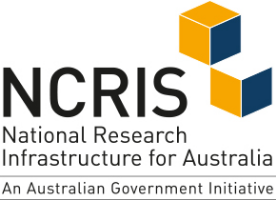 TERN is supported by the Australian Government through the National Collaborative Research Infrastructure Strategy, NCRIS.