---
URI: http://linked.data.gov.au/def/tern-cv/2f4c1e8a-7acd-4b79-b16b-04913233cc07
Also known as
NEP,
net ecosystem production
Date created: 2021-05-21
Date modified: 2021-05-24
The difference between the amount of organic carbon fixed in an ecosystem by photosynthesis (gross primary productivity) and total ecosystem respiration. NEP represents the total amount of organic carbon available for storage or loss in the ecosystem. Whether NEP is greater or less than zero determines if an ecosystem is autrophic or heterotrophic.
NEP
NEP is the abbreviation used by OzFlux.
---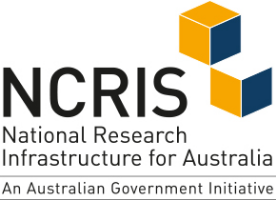 TERN is supported by the Australian Government through the National Collaborative Research Infrastructure Strategy, NCRIS.