---
TERN Vocabularies
This website presents the controlled vocabularies of TERN in human-readable form (HTML) as well as machine-readable Linked Data.
This is a website created by TERN's Data Services and Analytics team.
See more Linked Data content at TERN's https://linkeddata.tern.org.au
Registers
Download
The entire data in this system is available for download in a serialised RDF format.
The data can also be viewed at vocabulary or concept level as RDF.
---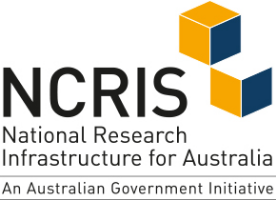 TERN is supported by the Australian Government through the National Collaborative Research Infrastructure Strategy, NCRIS.