---
URI: http://linked.data.gov.au/def/ausplots-cv/e1f7b9ea-a0af-4b35-ae98-f4afc7cbeb5e
Also known as
ALC
Date created: not supplied
Date modified: 2020-01-28
Moderately inclined to very steep, short open depression with concave cross-section, eroded by collapse, landslides, creep or surface wash.
R.C. McDonald, R.F. Isbell and J.G. Speight (2009) Land Surface. In Australian soil and land survey field handbook (3rd edn), p32 (National Committee on Soil and Terrain) (CSIRO Publishing: Melbourne).
ALC
---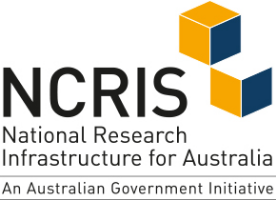 TERN is supported by the Australian Government through the National Collaborative Research Infrastructure Strategy, NCRIS.