---
URI: http://linked.data.gov.au/def/ausplots-cv/81053c7b-ea95-48dc-831c-a66ec2e990f4
Also known as
A
Date created: not supplied
Date modified: 2020-01-19
One or both of the following conditions apply: evidence of sediment movement; sides and/or floors of erosion form are relatively bare of vegetation.
R.C. McDonald, R.F. Isbell and J.G. Speight (2009) Land Surface. In Australian soil and land survey field handbook (3rd edn), p134 (National Committee on Soil and Terrain) (CSIRO Publishing: Melbourne).
A
---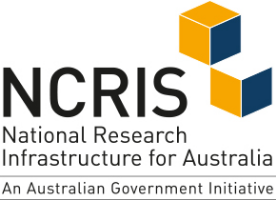 TERN is supported by the Australian Government through the National Collaborative Research Infrastructure Strategy, NCRIS.