---
URI: http://linked.data.gov.au/def/ausplots-cv/7b3d31b7-a2ea-4f7f-8c1d-d86d50eb3a79
Date created: not supplied
Date modified: 2020-06-04
Nature of discrete segregations that have accumulated in the soil because of the concentration of some constituent, usually by chemical or biological action.
R.C. McDonald and R.F. Isbell (2009) Soil Profile. In Australian soil and land survey field handbook (3rd edn), p.196. (National Committee on Soil and Terrain) (CSIRO Publishing: Melbourne)
---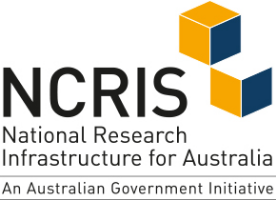 TERN is supported by the Australian Government through the National Collaborative Research Infrastructure Strategy, NCRIS.