---
CORVEG Vocabularies Report
Click the different tab windows to view the SPARQL queries. Press the Play icon on the top-right corner of the editor to run the query.
The SPARQL queries have been optimised to be completed around 1-2 second.
Each SPARQL query contains a short description at the top of the query.
SPARQL queries can be freely modified. If you want the original query, just simply reload the page.
Results can be downloaded as CSV by clicking on the download button in the bottom-right corner of the editor window.
---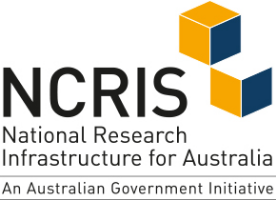 TERN is supported by the Australian Government through the National Collaborative Research Infrastructure Strategy, NCRIS.